Testimonials
In the past, we were challenged with effectively communicating our business priorities throughout our various branches. With Reclaro, we have created specific objectives and goals to dramatically move the business forward which are effectively cascaded throughout the whole organisation. Our regional teams are a lot more aligned and highly focused on key priorities with continuity which drives progress and improves performance.
Mike Nettleton
Chairman
Nock Deighton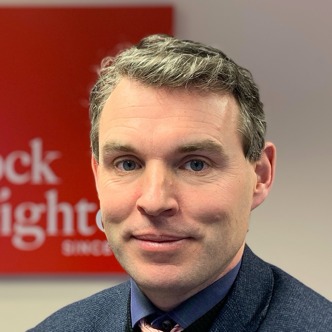 Reclaro has been greatly beneficial for our business. Getting our strategy and key areas of focus set out and clarified meant that we could all get to work on what's most important to move things forward. Our objectives and goals are cascaded amongst remote teams so everyone is engaged in the priorities and more efficient with their time. As a result, we can honestly say we've achieved more in 6 months using Reclaro than in the previous 3 years.
Gary Candlish
Owner
Ashdown Care Ltd

Reclaro has helped us dramatically improve team alignment and focus on our business strategy. The system is exceptionally helpful to articulate our vision, get everyone pulling in the same direction and working on what's important. I would recommend Reclaro to anyone wanting to refocus and take their business to the next level.
Kim Antoniou
Co-Founder/CEO
Auris Tech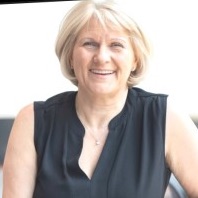 Reclaro is so easy to use. It really helps me to structure my week and stay focused. I can see at a glance precisely where I am against my goals. Having goals broken down into intermediate tasks and milestones keeps everything organised and helps me stay on top of it all. I have recommended Reclaro to other areas of our business already and wouldn't think twice about recommending it to others.
Stephen Colbert
Head of Sales
Neutronic Technologies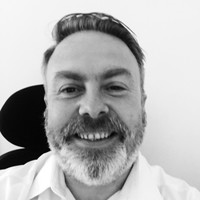 Excellent customer care, always at the end of the phone or email to offer guidance.
Hannah Brown
Branch Principal
Nock Deighton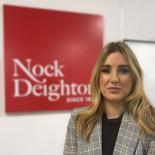 The user-friendly platform means I can easily review and update my 1-3-5 plan whenever or wherever I am. By breaking my long term goals into more manageable steps and daily tasks, I'm working more efficiently and experiencing more fulfilment as I'm easily able to track my progress throughout the duration of my 1-3-5 plan.
Jordan Shrieve
Senior Reliability Engineer
Neutronic Technologies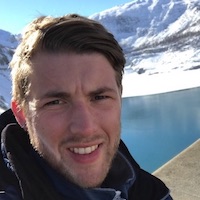 We have really noticed the exceptional levels of customer service at Reclaro. Whenever we reach out to any of the Reclaro team, we always get a great response, the communication is always clear, and they resolve any queries efficiently.
Iain Bruce
FD
RMG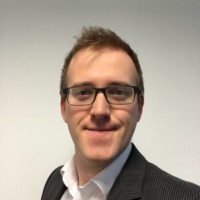 Get started with Reclaro®
Want to dramatically improve business performance, align your teams and focus on what matters most to achieve results? Our award-winning 1-3-5® OKR software and expertise can help.
Book a demo now