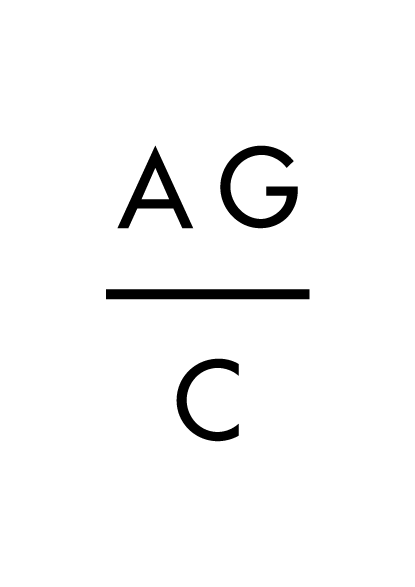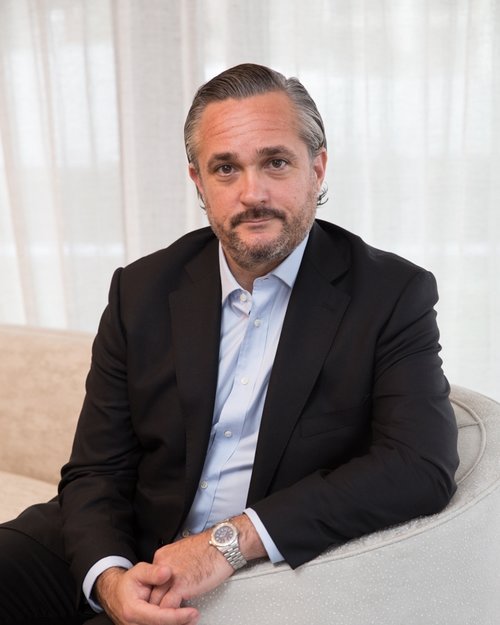 The Accouter Group of Companies (AGC) is a British interior design collective with a portfolio of international award-winning interior design brands including Accouter, A.London, BoxNine7, Bazaar and AGC BTR, delivering world-class interior architecture and furnishings to the global property market, private clients and consumer market.
This company has certainly made an impact within the interior design industry and set a high standard of success as they've won a steady stream of awards, including Best Interior Design 2015, Best Places to Work in Property for 2016, 2018 and 2020, they were awarded an ISO14001 accreditation and won both Residential Show Home and Best Interior Design Website UK awards in 2020.
Alec Watt, CEO and Founder of The Accouter Group of Companies, shares how Reclaro has helped him overcome some of the challenges he has faced in his journey.
Recognising The Challenge
Since being established in 2012, the business has grown from strength to strength, the team at AGC rapidly expanded as the demand for their luxury, high-end interior design service skyrocketed. It quickly became a diverse group of exceptionally talented individuals working in different locations throughout London as well as internationally serving the global property market.
We started the company with just 3 people and back then, communicating our strategy wasn't a problem for us, but as we grew to over 50 people, this soon became quite a significant challenge.
AGC identified the need for a systematic way to provide their people working within the distributed brand teams with a clear strategy and effectively communicate expectations as a business to truly help them achieve their full potential in the marketplace.
Finding the Solution
Alec is an active member of The Property Academy, an association sharing information, insight, ideas and inspiration to those operating within the property industry. This is where Alec first heard of the award-winning 1-3-5® methodology and came highly recommended amongst other members.
We soon identified Reclaro as the simple software tool we needed to help us keep all our people aligned in our mission and remind them how important their role is towards achieving our overall business goals and objectives.
One of the AGC company values is centred around their people and the importance of respect, thoughtfulness, inclusion and recognition, which corresponds with that of Reclaro as a system that facilitates these qualities through effective communication of key business objectives.
As part of the new customer onboarding process, Reclaro Founder and CEO Pete Wilkinson visited the AGC HQ in central London and presented to Alec and his wider team to make sure it was a correct fit for their business.
The 1-3-5 concept is really easy to understand and manage for everyone involved. Our team has certainly embraced this way of working, so much so it's now become part of our DNA.
Alec feels that Reclaro helps him and his business continue on the roadmap to success which he has built up over the past 8 years. He now has the confidence that his high standards and high performance are maintained as they grow and expand the team further, as well as enhancing the company ethos of not overcomplicating things whilst facilitating an agile working environment.
Maximising the Results
AGC has successfully grown to become one of the largest Luxury Residential Interior Design and Furnishing practices in the World. Since AGC began working with Reclaro in July 2020, they have seen remarkable results and overcome their initial challenges. AGC has incorporated Reclaro into their culture and made the 1-3-5® methodology an integral part of their business processes. Reclaro especially helps focus their Monday morning team meetings to ensure the weekly direction of work is 100% clear and every minute counts to inspire a highly productive week ahead.
Despite a worldwide pandemic, AGC has continued to experience rapid growth year on year as well as expand further as we launched our latest venture, Bazaar London, in 2020. This growth in a particularly turbulent time has all been made possible with the help of Reclaro to effectively cascade our key focus and strategic direction amongst our growing, dispersed teams so everyone knows exactly what they should be working on to move our dials.
The Productivity Cost Calculator™
Find out how much the Productivity Puzzle is costing your UK business today! Answer three simple questions and your personalised cost will be revealed.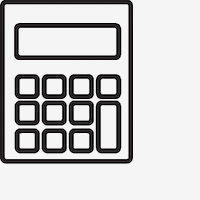 Take the quiz now
The OKR Builder™ - Free Download
Get started writing highly effective, compelling and influential OKRs for your business today with this free workbook. Designed to guide you through the process and leave you feeling confident that your OKRs will cascade successfully, resulting in tighter strategic focus and faster business growth.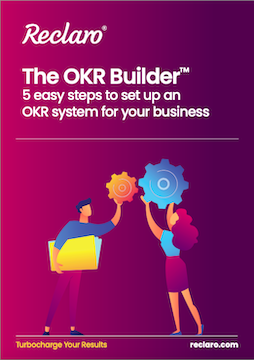 Download now
Get started with Reclaro®
Do you feel productivity levels could be higher in your business?
Find out how the Productivity Puzzle is affecting your UK business today! Assess your productivity shortfall and learn how you can start improving productivity, efficiency and effectiveness in your business.
Book a demo now