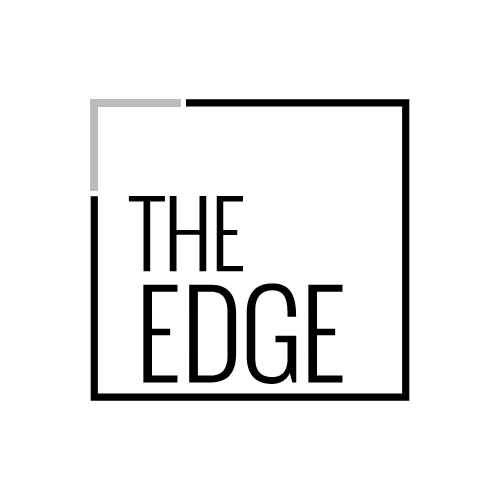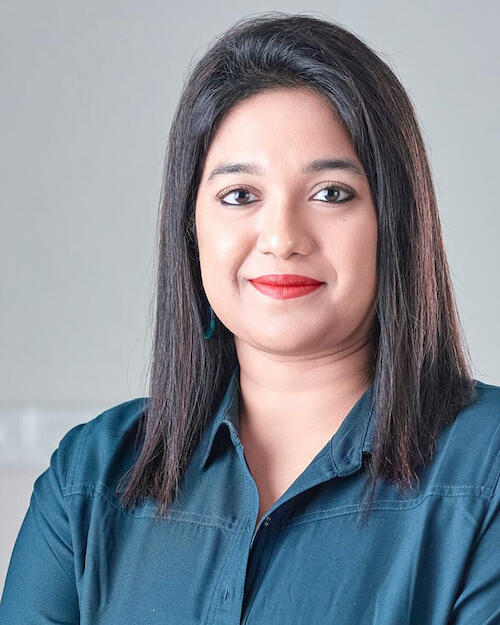 Ujjayini Mitra
The Edge Partnership
Leading recruitment specialists, The Edge Partnership, have a simple proposition to connect specialised clients and noteworthy candidates to build a network of greatness. Serving the Asian job market with offices in Singapore, Hong Kong, India and Malaysia, and with over 60 years of combined management experience, they have the network, expertise and knowledge to source the best global talent for businesses throughout Asia.
With strong corporate values around passion, partnership, accountability, transparency and integrity, they work hard to fulfil their mission with high standards and clear objectives. As Reclaro's first international customer, it's humbling to see how a forward-thinking ambitious business like The Edge Partnership is getting exceptional value from the 1-3-5® OKR software and expertise.
We recently caught up with Ujjayini Mitra, who heads up Learning and Development and is part of the leadership team across the entire Asia region, to find out how their experience of Reclaro has been so far, including how the 1-3-5® OKR software is working amongst their teams. Ujjayini is keen to identify and design learning solutions that support and drive business and people strategies. She works alongside the business leaders and management teams daily, as well as at an individual level, to develop talented teams, accelerate careers, improve productivity and increase profitability.
Recognising the challenge
As a KPI-driven industry with constant changes in requirements and complex roles to fulfil, recruitment processes at The Edge Partnership previously involved lots of manual, transactional work. They began looking for a more innovative solution, recognising how outdated and time-consuming their manual processes were in modern times and considering how such approaches compromise productivity and morale.
Ujjayini comments:
We started looking for a system that would allow the Leadership Teams to hold each other accountable and see all the hard work they put in.
With distributed teams working throughout Singapore, Hong Kong, India and Malaysia, it became more difficult to see what each of these teams was achieving and their progress towards overall business performance. They operated in silos to a certain degree, often facing challenges alone without calling on the help and support of the wider business to overcome these.
We wanted a solution to facilitate more regular check-ins with remote teams, centred around the overall business strategy, to see if they were progressing towards agreed objectives and achieving their goals. The Leadership Teams wanted to be kept in the loop on performance in a structured way to identify whether those remote teams would arrive at where they needed to be by the end of the year. If they're not on track, they could then address that with appropriate training and support where required, ideally with enough time for course correction.
Previously, the Singapore and Hong Kong offices used a simple "90-day plan" comprising of a 1-page document that they used to plan out all their objectives for the year manually. Once again, this was a stand-alone process that didn't link to the Indian and Malaysian teams. Inconsistencies emerged in how different teams planned their strategic activity and logged their progress leading to more decentralisation.
Perfectly timed solution
When Guy Erricker and Sam Belcher, two of the Leadership Team members at The Edge Partnership, attended an event hosted by The Recruitment Network, they were introduced to Pete Wilkinson, Founder and CEO of Reclaro. Having been invited to speak at this event, Pete shared his unique award-winning 1-3-5® OKR business planning methodology as a highly effective, structured solution to communicate strategic objectives and align remote teams for better cohesion and faster growth.
Guy and Sam identified this as the potential solution they'd sought to achieve a more centralised, cohesive workforce. They quickly followed this up with a demo of the Reclaro 1-3-5® OKR software.
Ujjayini comments:
Within the product demo, Guy and Sam immediately saw the massive value this system could provide for the business as it addressed everything they were looking for at a top management level.
As they decided to come on board with Reclaro and implement the 1-3-5® OKR software across the business, the Leadership Teams at The Edge Partnership attended an intensive 6-session onboarding exercise, known as The Growth Program, with Pete. This onboarding program runs across six consecutive weeks. It aims to guide and support all new customers as they create ambitious and robust strategic 1-3-5® OKR plans, which are then input into the software and worked on daily to ensure consistent execution of their well-thought-out OKRs.
Reaping the rewards
Reclaro provides the perfect platform for goal-setting, alignment and visibility that we needed for our senior leadership and management team.
After completing their comprehensive onboarding, the leadership team at The Edge Partnership has continued a cadence of regular check-ins to ensure they maintain momentum and enjoy the increased visibility of progress, performance and achievements that the software provides.
I love using Reclaro; it works really well for my kind of role; I am analytical, organised and enjoy a structured approach to work. I also like to be held accountable and measure my progress. It's so satisfying to look back at the end of the year and see everything we have achieved as a business and individually. If we overachieve, then we can celebrate that, but if not, we can also look at where we can do better, so we know where to try harder next time. - Ujjayini Mitra.
Using this real-time light-touch software system means employees in each remote office can now learn from each other more easily, provoking increased collaboration which helps strengthen overall business performance.
One of the Leadership Team members, Vijay Varier, adds, "Reclaro helps you organise and visualise better. I can already see it impacting the way I work, and both productivity and efficiency have gone up; I love the thought clarity it has brought."
Another key management team member, Guy Erricker, comments, "Reclaro and the 1-3-5® concept have been really helpful to senior management, so much so, we are rolling it out to the rest of the business. Pete's passion and enthusiasm energise you to build new habits and help the team align their efforts and strategies. A great tool to be using in your business for sure."
To finish our short interview with Ujjayini, she adds her final comment, "Pete and his team is absolutely brilliant! Not only is Reclaro a great platform to help you reach your business goals, but the entire team ensures you follow the right strategies that help you achieve those goals almost effortlessly. We get constant help and support from Pete, and we look forward to the journey with Reclaro!"
To Sum Up
There you have it. What an inspiring story of a genuine organisational need being satisfied by our unique software product mixed with our Founder's expertise to embed the message and enhance the true value of OKRs in business.
Once implemented correctly and embedded into the business, Reclaro 1-3-5® OKRs can be genuinely transformational.
The Productivity Cost Calculator™
Find out how much the Productivity Puzzle is costing your UK business today! Answer three simple questions and your personalised cost will be revealed.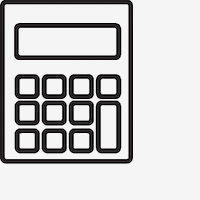 Take the quiz now
The OKR Builder™ - Free Download
Get started writing highly effective, compelling and influential OKRs for your business today with this free workbook. Designed to guide you through the process and leave you feeling confident that your OKRs will cascade successfully, resulting in tighter strategic focus and faster business growth.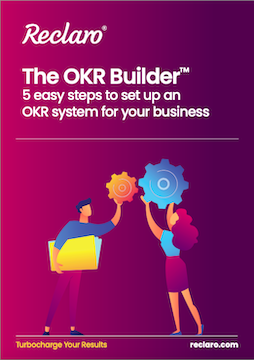 Download now
Get started with Reclaro®
Do you feel productivity levels could be higher in your business?
Find out how the Productivity Puzzle is affecting your UK business today! Assess your productivity shortfall and learn how you can start improving productivity, efficiency and effectiveness in your business.
Book a demo now