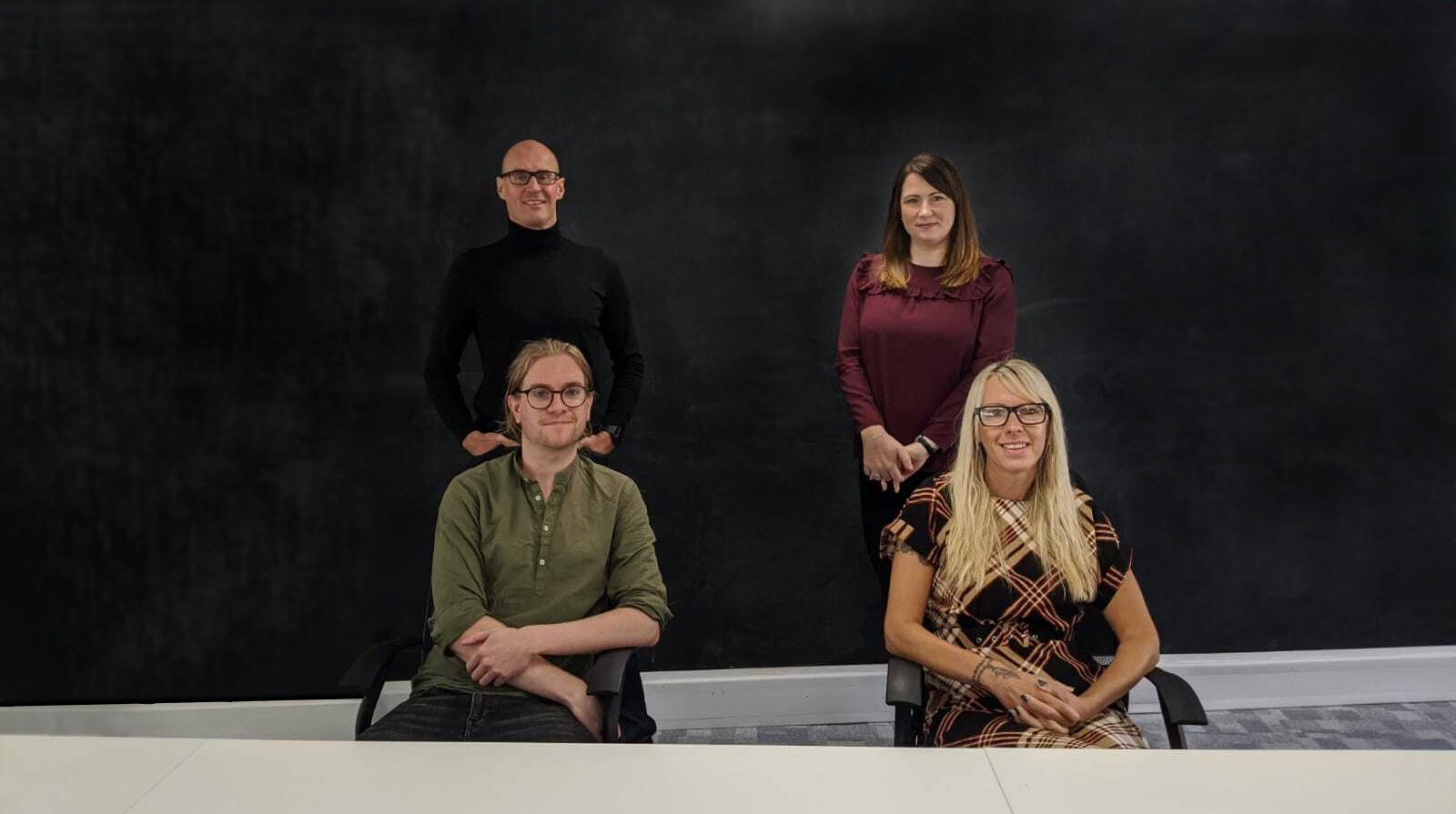 Purpose
Reclaro® has one aim: to help millions of people be their best.
If you're looking for simple software that will help you regain focus on what matters the most to drive results and cascade this effectively throughout your business, then that's just what we do!
Values
Always go the extra mile. Work hard, put the effort in and always deliver first-class service, maximum effort is required.
Be professional. Always do what we say we're going to do, follow through with our tasks and negotiate deadlines at the offset, not when the deadline is due.
Personal and professional growth. Be open to training and development for the rest of our lives, embracing change and growth.
Value. Make sure everything we do is of exceptional value. Everyone we interact with including our team, our customers and our investors, must receive exceptional value.
Team. Always think about the team. The competition is out there, not in here! We're building an elite team of professionals who are open to being challenged.
What's in a name?
Our Founder and CEO Pete Wilkinson came up with the name. He has a little house in rural Valencia, Spain and 'claro' is Spanish for 'clear'. He liked the idea of Reclaro® helping people to 'remain clear' about what they should do to remain clear about where they are going, hence the name 'Reclaro®'.
The Reclaro Core Team
We've got a mixed bag of individuals here at Reclaro® HQ, but we all have the same goal in mind: helping you be your best.
The Reclaro Advisory Team
Head of Commercial Operations
Get started with Reclaro®
Want to dramatically improve business performance, align your teams and focus on what matters most to achieve results? Our award-winning 1-3-5® OKR software and expertise can help.
Book a demo now