Our Vision
To simplify performance management so more people can reach their full potential.
Purpose
Our purpose is to simplify the management of performance and help more companies build highly productive workplaces.
We aim to help achieve Sustainable Development Goal 8, which promotes "sustained, inclusive, and sustainable economic growth, full and productive employment, and decent work for all."
Our Values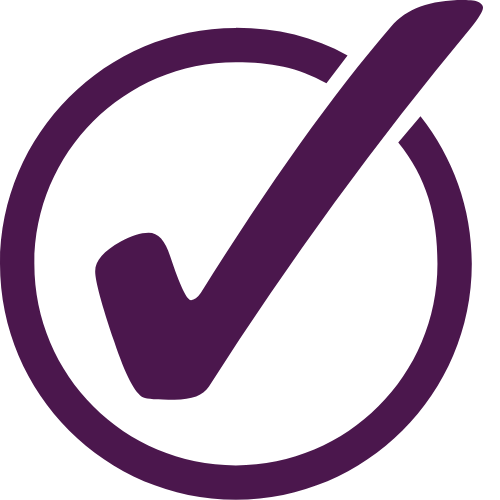 In a highly demanding world, simplicity is our superpower!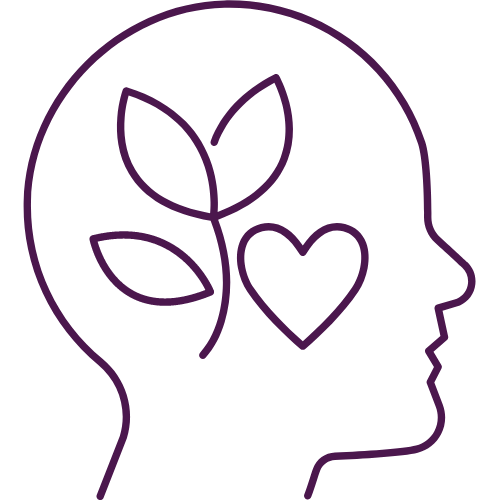 Committed to personal and professional growth for life.
Always go the extra mile, exceeding expectations with persistence and resilience.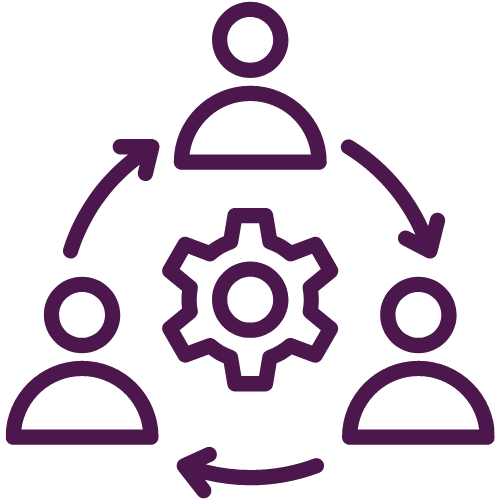 Working together in alignment, helping each other overcome challenges, succeed and thrive.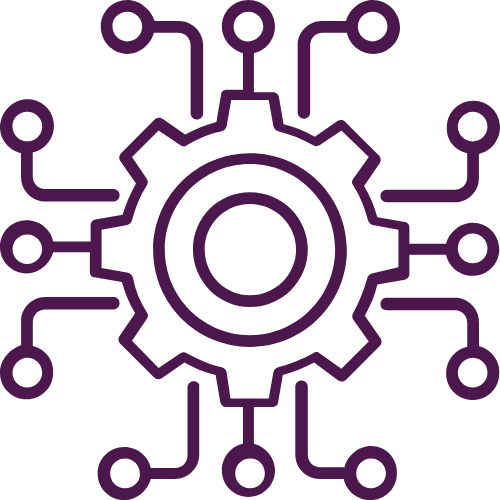 Passionate about challenging the status quo and providing exceptional value to everyone we interact with.
Our business model is based on providing the clarity, focus and motivation people need to thrive, with opportunities for career growth and business development. Through our commitment to Sustainable Development Goal 8, we aim to create a positive impact on society and the environment while driving economic growth and success for our business.
The Reclaro Team
We are a growing, agile team here at Reclaro® HQ, but we all have the same goal in mind: to simplify performance management, increase productivity and help more people reach their full potential in business.
Get started with Reclaro®
Want to dramatically improve business performance, align your teams and focus on what matters most to achieve results? Our award-winning 1-3-5® OKR software and expertise can help.
Book a demo now