The OKR Builder™ - Download Today!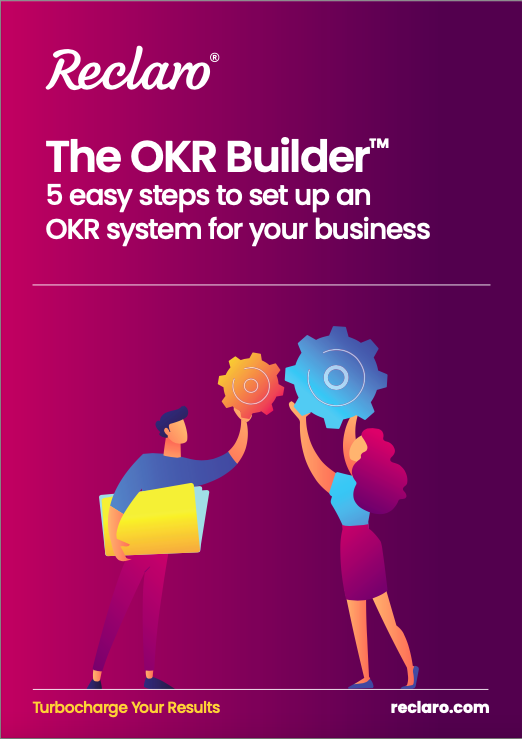 Download this free interactive workbook today and learn how to create compelling OKRs that cascade effectively throughout your business.
The OKR Builder™ includes:
Step by step guide on how to write compelling OKRs for your business
OKR examples from real businesses
How to cascade top-level OKRs throughout your teams
5 tips to keep OKRs top of mind and support the rollout in your business
How to keep the momentum going and succeed with OKR implementation
How to set realistic yet ambitious goals with suitable stretch
OKRs have helped lead us to 10x growth, many times over.
Larry Page
Co-founder
Google
Then come the four OKR "superpowers": focus, align, track and strength… Ideas are easy; execution is everything!
John Doerr