Last updated 30 March 2023 ·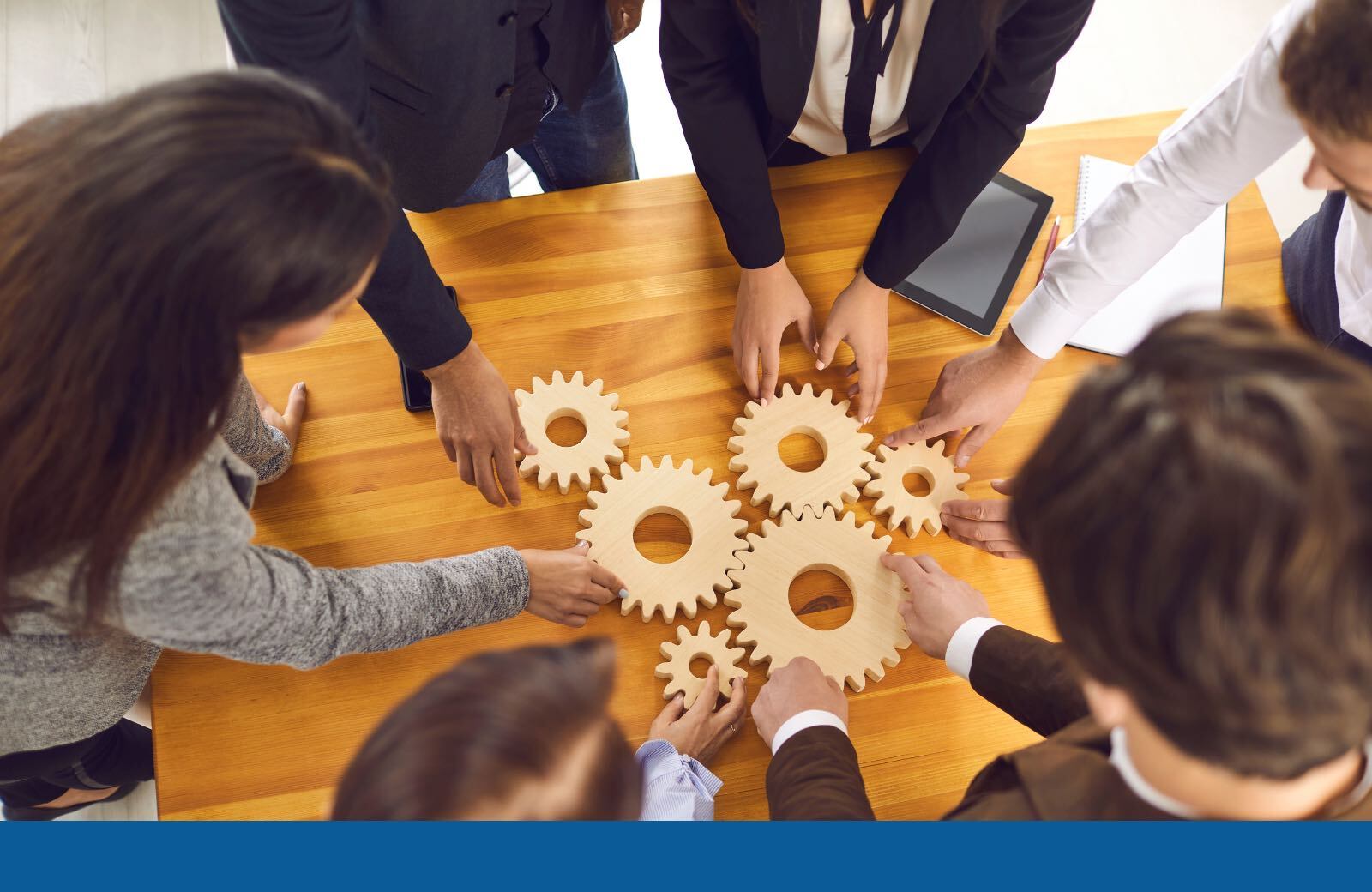 For those looking to grow a business and reach more customers, partnering with like-minded businesses can be a great channel for success, offering many advantages. Never rush into a partnership without thoroughly researching each possibility. With a well-planned strategy, partnerships could be just the channel you have sought to grow your business.
There are various ways to identify potential businesses to form a partnership with.
Here are some of the most common methods:
Look for common ground: To build a successful partnership, you need to have similar values and goals. Check if their target market overlaps with yours and if they have the same customer profile as your business.

Consider their reputation: It's crucial to research the background of a potential partner and ensure that their reputation aligns with yours. Check their online presence and reviews to evaluate their credibility.

Seek a complementary service or product: Find a partner whose product or service complements yours but is not identical. For instance, if you offer a product, find a business that can provide a related service.

Analyse current relationships: Evaluate your current network to identify potential partners with whom you already have a relationship. This saves time and energy, and you may find that existing relationships offer unexpected benefits.

Ask for a referral: Request referrals from your network or shortlist of potential partners. You may discover new and exciting business ideas through networking.

Warm up the relationship: Take time to build a personal relationship with any potential partner businesses before committing to a partnership. If you're uncomfortable approaching them, consider hiring a business development firm to do it for you.
To Sum Up
Identifying potential business partners is a crucial step in building successful collaborations that can benefit both parties. By finding common ground, considering reputation, looking at alternative products or services, analysing current relationships, asking for referrals, and carefully developing the relationship, you can increase your chances of finding the right partner for your business. Remember to do your due diligence and invest time in getting to know potential partners before committing to a partnership. By following these tips, you can build strong and beneficial partnerships to help your business thrive.
If you are interested in becoming a Reclaro partner and would like to find out more, please get in touch by emailing partners@reclaro.com.