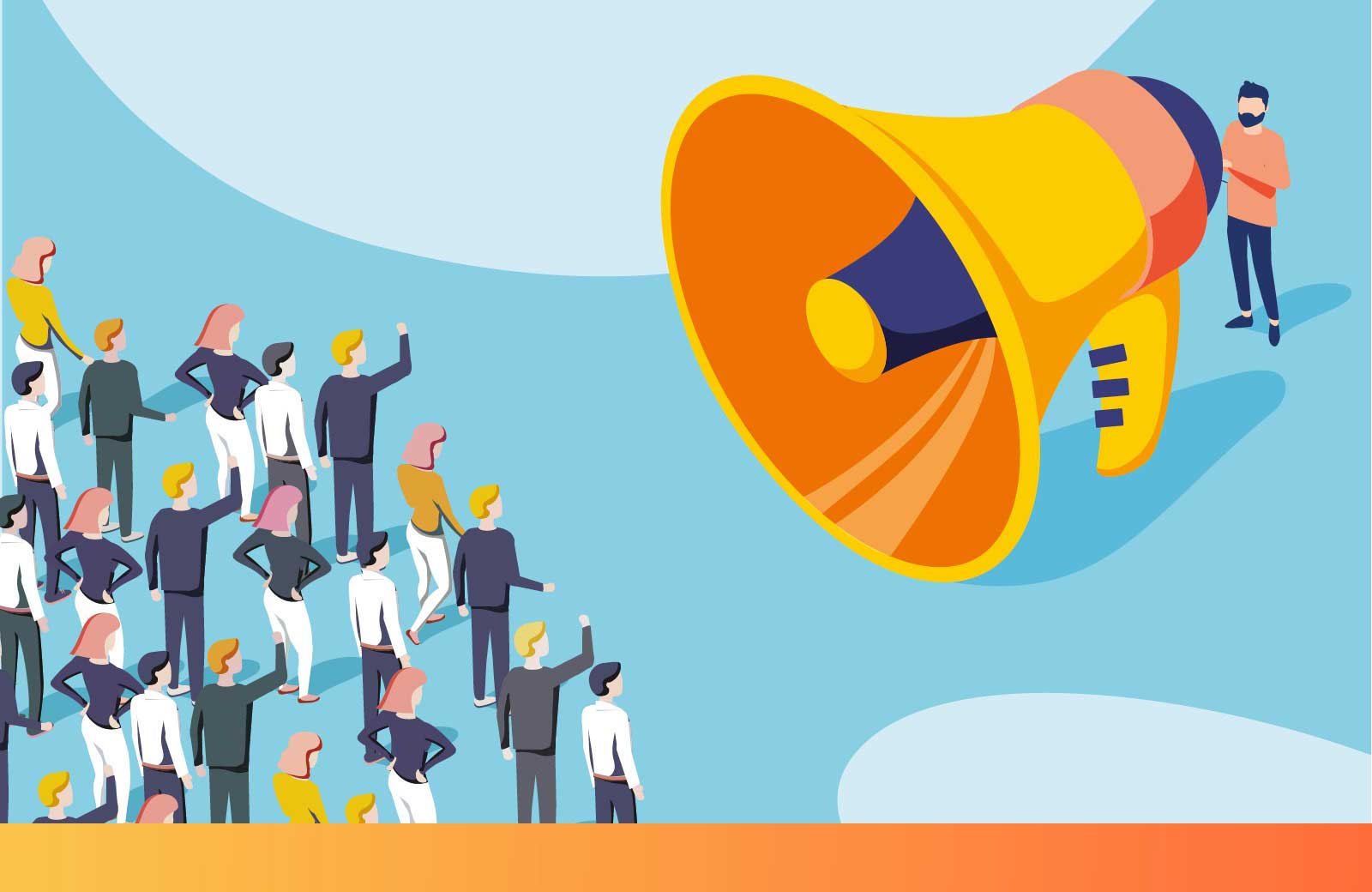 With three General Elections and two referendums in the past five years, we're certainly well-versed in the art of the political campaign. But while we may be suffering from election fatigue, there's no sign that consumers are any less receptive to marketing campaigns. Think about summer sales, Black Friday and Christmas shopping: companies still use seasonal campaigns to drive sales and grow their businesses.
From an internal company point of view, campaigns are a great way to keep your team energised and focused on hitting short-term milestones. They also make it easier to help your team perform consistently without the peaks and troughs you might be used to seeing.
Campaigns can be as short as a month, a quarter, or a time period that makes sense to you. We've seen Christmas campaigns last 10 weeks, three-week Easter campaigns, and plenty of calendar-quarter campaigns.
There are 6 essential components that your campaign should:
Have a title: Don't underestimate the value of having a name for your campaign. When you name your campaign 'Raise the Bar' or 'Million Pound March', it becomes real and your team can relate to it.
Have a timeframe: We prefer shorter timeframes, ideally 12 weeks or less. You want a real effort to lift performance that will make an impact and keep the team energised. Don't make it so long that the team gets bored.
Be visual: We love to see some visual representation of the campaign. Something on the wall that shows people where they are and where they're going with the campaign is brilliant. We've seen football-based campaigns with team members' faces represented in a league table. Or Christmas trees with their faces on baubles. Quick tip, it's okay to be a little bit cheesy with these.
Keep it fresh in their minds: It's going to be important to keep your team focused on the current campaign. One team we worked with created a campaign around #PlayYourPart. They printed coffee mugs with an internal brand for the team. And whenever there was an update on team performance, they used the #PlayYourPart logo. Others we've seen include #RaiseTheBar journals, #BeYourBest pens and #Team400 T-shirts.
Make it light-hearted: One of the great things that happens when you build a campaign is that it lightens the mood. Yes, business is serious. But there are still moments where the team can feel good, and seeing a campaign succeed from day to day is a great way to lighten the mood.
Offer a reward: Make sure as you start your campaign that you reward those who are taking actions that are aligned with the campaign. Who has scored the most goals? Who has the highest bauble on the tree or who has stepped up and #PlayedTheirPart?
The outcome you want is that the team buys into the campaign. It provides a short-term focus and drives activity aligned with your objectives. And when you reward the team for nailing the campaign, everyone feels a huge sense of camaraderie – and renewed energy for the next campaign!
Vote Reclaro!
Last updated: 12 December 2019